{{cartModalRemovedTitle}}
{{cartModalRemovedParagraph}}
{{cartModalQuantityChangedParagraph}}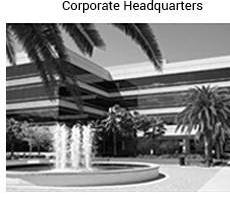 About Burkes Outlet
Burkes Outlet is a privately held company, rich in tradition, owned by the founding family and its employees. Beall's, Inc. is the parent company of Burkes Outlet Stores, Inc. The corporation operates over 500 retail stores. Since its modest beginnings in 1915 Bealls has grown to be a major employer in the state of Florida as well as a valued asset to the communities it serves.
Customers can find brand name apparel and accessories for the entire family at up to 70% off other stores prices everyday. In addition most stores carry shoes, home furnishings, gifts, and toys. Our stores are designed to serve customers of all ages and income levels. We pride ourselves in offering great assortments at great prices everyday.


The Dollar Limit
1915 Robert M. Beall, Sr., age 22, opened a dry goods store in the small pioneer community of Bradentown (now Bradenton), FL. At that time the town had a population of just over 3,000 people. Beall wanted to devote his entire investment of $2,500 on stock. When the wooden boxes of goods arrived by train, he emptied them and overturned the crates for display tables. Nothing he sold cost over $1.00, so he named his store the Dollar Limit.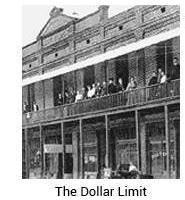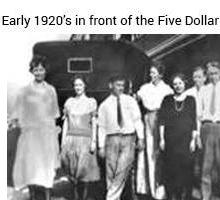 Five Dollar Limit
With the inflation that followed World War I, prices increased and in 1918 he changed the name of the store to the Five Dollar Limit. As his business grew he bought property and built a larger store a few blocks away on Manatee Avenue. The store prospered in the boom 1920s and weathered the hard times that followed.
War Growth
In 1940, Robert Beall's son, E.R., joined the family business following his graduation from the University of Florida. In 1946, father and son changed the name to Beall's Department Store* (see note at bottom). Robert Beall ran the original downtown store until just a few months before his death, at age 86. The store continued to operate until 1987 when it was torn down for new construction. The proceeds from the sale of the building were used to establish the R.M. Beall, Sr. Foundation which supports youth and education.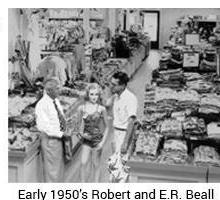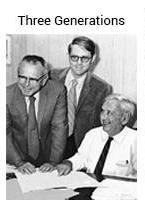 Three Generations
In 1970, E.R.'s son, Robert M. Beall, II (Bob) joined the business after completing his military duty and earning an MBA at New York University. The three generations were active in the company until Robert, Sr. died in 1979. In 1980, when Bob Beall assumed the presidency, the chain had grown to $38 million in annual sales. The fourth generation of family service began in 2004 when Bob Beall's son completed his MBA and joined the organization.
Burkes Outlet
The outlet idea originated in the early '80's when E. R. Beall became intrigued with the outlet store businesses he saw while vacationing in North Carolina. The Outlet was launched in 1987. The new chain opened with 3 Florida locations under the banner of Bealls* Outlet. The idea was a hit in Florida too. The next year brought 9 more Outlets. In 1992, 2 stores opened in Arizona. In 1998 the Burkes name was introduced for our store in Bay Minette, AL and is now used for our stores in 13 states from NV to VA. The Bealls Outlet name is used in AZ, FL, & GA. Our explosive growth has continued to the present with over 450 stores now open or under development.
* Disclaimer: Stores operated under the Bealls name located in CA, CO, ID, MT, NV, NM, OR, TX, UT, WA, & WY are managed and owned by Specialty Retailers, Inc. Specialty Retailers, Inc. is not affiliated with Burkes Outlet, With Bealls Outlet, or with Bealls Department Stores of Florida.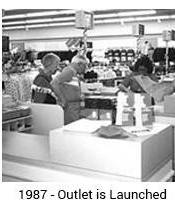 X
Thank you for subscribing!
Look for exciting deals from Burkes to arrive soon.
Want to make shopping quick & easy?
Create an online account today.
Get access to your MORE rewards dashboard and for easier checkout online.
Click here to get started now.
X
Welcome Back!
Thanks again for subscribing.
Want to make shopping quick & easy?
Create an online account today.
Get access to your MORE rewards dashboard and for easier checkout online.
Click here to get started now.
X
We're sorry, we were unable to subscribe this email address at this time. Please try again later. If you continue to have issues, please contact our Customer Care Center at (800)683-8655 Mon-Sat 9am-9pm, Sun 10am-8pm.