Handbags, Purses, & Wallets

Shop for handbags and purses for any occasion at Burkes Outlet to save big on your favorite designers and styles. Burkes Outlet. Your new favorite handbag outlet.
SHOP BY CATEGORY
Shop handbags by style including totes, satchels, hobos, wallets, wristlets, crossbodies, across the body purses, and more. Our ever-changing assortment of purses features today's fashion and top brand names at incredible savings, so check back often to find your next favorite handbag!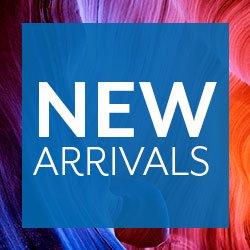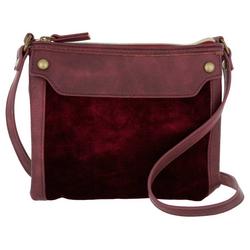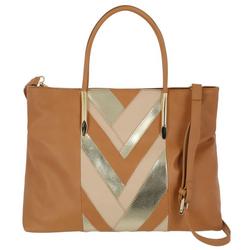 More Purses, Bags, & Accessories
Shop even more styles including backpacks, clutches, makeup bags, organizers, and more.
Hangbags & Purses
Let's face it, a great purse can make or break an outfit. But you don't always want to pay high prices just because it's called "high fashion". Shop Burkes Outlet and discover why so many women are shopping our handbags online...fashion, designers, and brands all at prices you'll love! You'll find the cutest purses online including totes, fashion backpacks, crossbody bags, satchels, clutches, fringe purses, small handbags, and wallet purses. For a weekend getaway or extended trip, we also carry an ever-changing selection of rolling luggage, weekend bags, suitcases, carry-on bags, weekenders, duffle bags, and other travel bags. We even have travel accessories to help make your trip even better. Shop now and find great savings on all of these bags! Burkes Outlet. Your new favorite handbag outlet.